Official USA Calming Dog Bed Anti Pet Anxiety By Calmingpup USA
CELEBRATE EARLY MOTHERS DAY WITH AN EXCLUSIVE COUPON!
Need a discount? Use 'DOGMOM10' ❤️
THE MOST COMFORTABLE CALMING DOG BEDS
FOR YOUR FURRY BABIES!
CALMING DOG BED USA
Do you find it stressful leaving your dog home alone?
It's never easy... Why not make it easier? Ease your dogs anxiety and your stress with our Anti Anxiety Calming Dog Bed!
Pamper your pet with our self-warming and the soothing bed that is finished with a luxurious faux shag fur and mimics the cozy comfort of a mother's fur coat!
Paired with deep crevices that allow your pet to burrow, your fury kids will have full, restful sleep for improved behavior and better health.
Get your fur kids today and let them rediscover good night's sleep! Our Calming Bed was designed to help ease separation anxiety and give your Fur Baby blissful comfort especially when you're not around!
Now your four-legged friends will enjoy your warm embrace at all times!
😴☁️IT'S LIKE SLEEPING ON CLOUDS!☁️😴
Is It Machine Washable?

🤔
Yes, our amazing Calming Dog Beds are! It's as simple as tossing it gentle machine wash with gentle dryer to finish it off. Place in a cool dry place away from direct sunlight and it should be good as new :) 
Your pups are going to be very excited to receive our amazing Calming Dog Beds!
 USA CALMING DOG BED
Designed By Calming Pup❤️
We put a lot of effort to design and create our amazing Calming Dog Beds! So we appreciate all the support we can get to provide all furry parents an amazing pet bed for your amazing furry babies!
USE CODE DOGMOM10 FOR YOUR ORDER TODAY!
Size Guide
Recommended Sizes Are Estimate Only
We Recommend 1 Size Larger For Cuddling Between Outer Rims
(All sizes are from one end to the other end)
The sizes may be 1-2" Inches (2-5cm) Smaller Or Larger Than Size Guide
WHICH COLORS ARE AVAILABLE? 
DEEP GRAY (Popular Choice!)
PREMIUM EDITION LIMITED FROST BEDS!
(BEST SELLER - Double Color Limited Edition)
IT CHANGES SLIGHTLY COLOR WHEN YOU TOUCH IT!
100% Paw'someness & Satisfaction guarantee!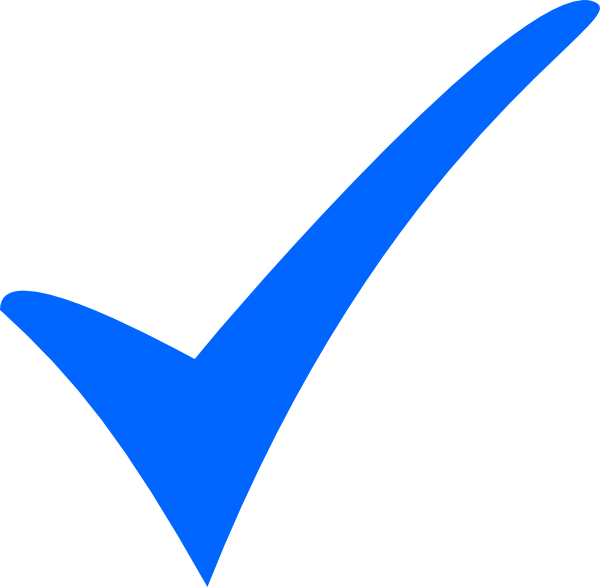 Anti Anxiety - Calms dogs sensory behaviors positively!
Our beds are proven to be anti-anxiety helping our furry babies be calm when resting or sleeping. The amazing outer rim layers in our Calming Dog Beds provides security comfort when they need it mimicing their mothers touch!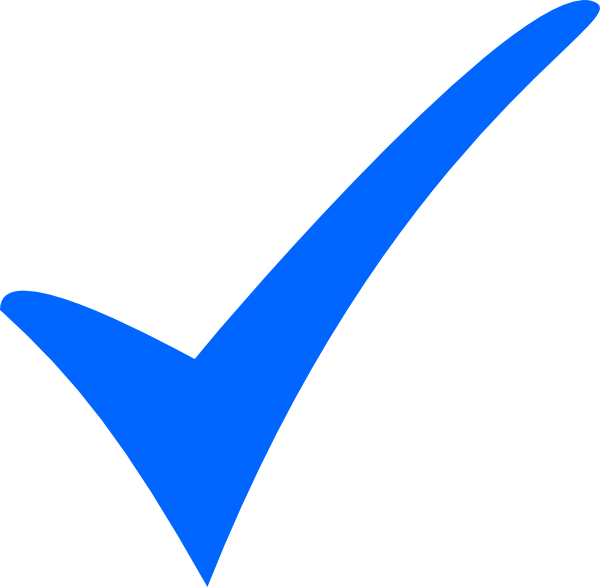 Luxury design - Fits every home and any occasions 
Luxury design and look makes our Calming Bed a great addition to accommodate the design of any home. Luxury style Calming Pet Beds is what every furry parent needs!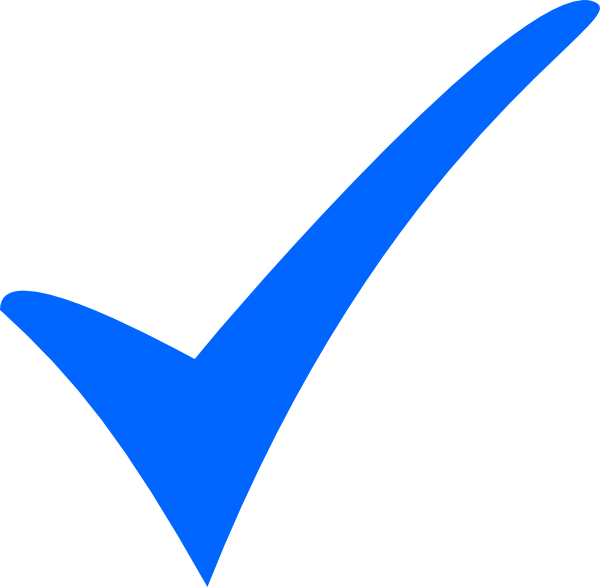 Easy to clean - For added convenience
Every bed is safe for washing machines, simply place in a gentle wash, low heat and dry in a cool shaded area away from sunlight for bet results.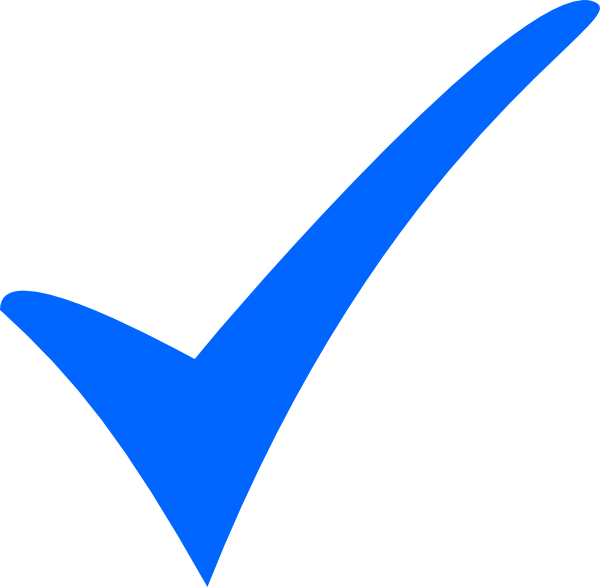 Bottom Non-Slip Design 
Worry less about the bed slipping away from the floor! Our accurate design technology has allowed it to have a non slip design so your fur babies can enjoy a goodnight sleep!
Why Calming Pup?
Our Calming Pup Dog Beds are the highest quality dog beds in the world! The amount of fluff, plush and vegan faux fur has the entire world wanting our Calming Pup Dog Beds! 
Please support our business during these difficult times. By supporting us, you are supporting the paw community, all the homeless dogs / pets which have been rescued recently. 
We continue to serve the community and we will continue to do so. With the help of your purchase, you are directly supporting a local US business and supporting the pets which have been rescued homeless. 
We hope you get our Calming Pup Dog Beds today and see the difference of happiness with your pets today! Now exclusively having extra fluff and plush & vegan faux fur, your Paw'some pets will truly have better health & energy with the incredible technology of our pet beds which mimics a mothers fur. 
Available At Calming Pup Store Only!
Shipping & Deliveries ✈️
Delivery times are around 7-10 business days  to the United States, not including weekends after receiving a tracking number.
Packing & Dispatch time may take 3-5 business days. Then 7-10 business days to deliver due to unfortunate circumstances of COVID-19 and logistics battle.

We hope you support us despite these challenges! 
PO BOX delivery address for our Calming Dog Beds are currently not supported.
Due to the current climate of COVID-19 and deliveries, our delivery dates have been slightly affected as sanitary hygiene protocols have been implemented in each flights which may cause the delays of your orders.
This is something we cannot control and we hope you kindly choose Calmingpup Beds for your amazing furry babies!
What are you waiting for? Woof Woof!  

Give Your Loved One Blissful Comfort Today!
Now your loved ones can have restful sleep & calmer behavior and better health! 
So what are you waiting for? 
Save 70% OFF Sale + FREE USA Shipping & Delivery
Click The Blue Add To Cart 
 USA CALMING DOG BED
CELEBRATE EARLY MOTHERS DAY & GIFT YOUR FURRY BABIES
OUR BEST USA CALMING DOG BED!



USE CODE DOGMOM10