Breathable Pet Backpack Carrier
CALMING PUP'S 
 MEGA 30% OFF SALE!
The Cutest Breathable Pet Backpack Carrier by Calming Pup! 🐾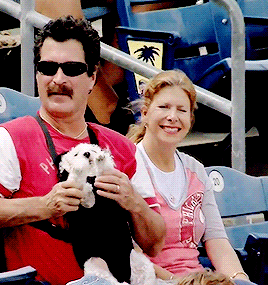 Keep your furry friend safely equipped for every new adventure!
Our Breathable Pet Backpack Carrier is a nifty tool for paw parents to keep around. Whether you're hiking, flying, traveling to the vet, or commuting, sometimes it makes more sense for your furry friend to ride in style rather than walk! 
If you want something safe, durable, and comfortable for you and your friend at a reasonable price, this backpack carrier is perfect for you!
Why Choose Calming Pup's Breathable Pet Backpack Carrier?
Let your pup ride with comfort and style! - Padding in straps, back, and pouch bottom creates comfort for you and your dog.
No more worries about your pup overheating! - This Pet Backpack Carrier is made with water-resistant polyester mesh fabric that is soft, breathable, and durable.
Designed with your pup's safety in mind! - The Breathable Pet Travel Backpack is designed with pocket shrinkage design to control the dog's head from shaking, neck elastic design to avoid choking, Velcro on both sides to protect your pet from falling, and lastly, towing buckle design in the bag for more safety.
Bring all the fur baby's essentials! - The Breathable Pet Backpack has convenient pockets to store toys, food, and personal items.
Choose the right sizing for your pup!
With our Pet Carrier Backpack you can now enjoy bike rides, walks, shopping and traveling with your best friend!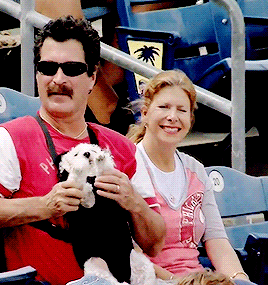 So What Are You Waiting For? Secure Yours Today By Clicking The Blue 'Add To Cart' Button!
Shipping & Deliveries ✈️
United States:
Order Today & Get 8-12 Business Days Delivery! (After Receiving Tracking)
Generally delivery times are around 8-12 business days, not including weekends after receiving a tracking number.
Australia, UK, CANADA & Other Countries:
Deliveries outside USA will need 10-15 business days delivery due to location being outside United States. Additional time (1 Additional Week) may be present depending on delivery location outside USA.
We don't support PO box deliveries. Please place other shipping address. Thank you!
Extra Delivery Notes: Wagg'' Furr Smileee!!
The Best Customer Experience To You!
We want you to have the best customer experience with online shopping, we are willing to go above and beyond to ensure you are happy with your purchase. 
We promise, you will not feel left out after shopping with us <3 We will always make sure to manually give you updates for your order almost everyday! (Literally)
We truly hope you shop with us, support Calming Pup and we hope you give your fur kids the best dog products we have to offer!
Save 30% OFF Today + FREE USA Express Delivery
Click The Blue Add To Cart NOW!