Best Selling Pet Hair Remover Roller
CALMING PUP'S 
 MEGA 30% OFF SALE!
Tired of your pet's hair being all over the place?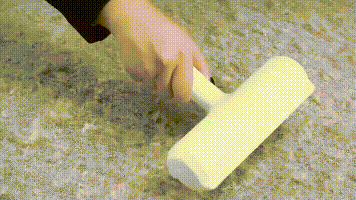 This pet hair remover is the easiest, most convenient way to remove shedding from your furniture, carpets, bedding, and more! 
It's designed with a brush that uses an electrostatic charge to attract hair. The built-in dust bin collects hair and particles that have been swept up, allowing easy disposal of hair and lint.
Say goodbye to dusty sticky tape and refills. Just wipe the pet hair roller with a wet cloth and you can use it again!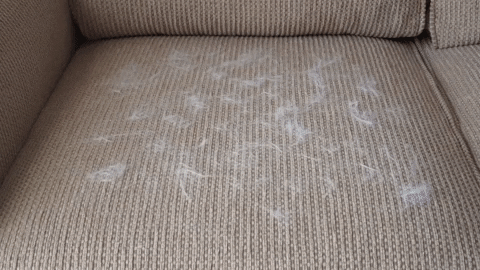 HIGHLIGHT FEATURES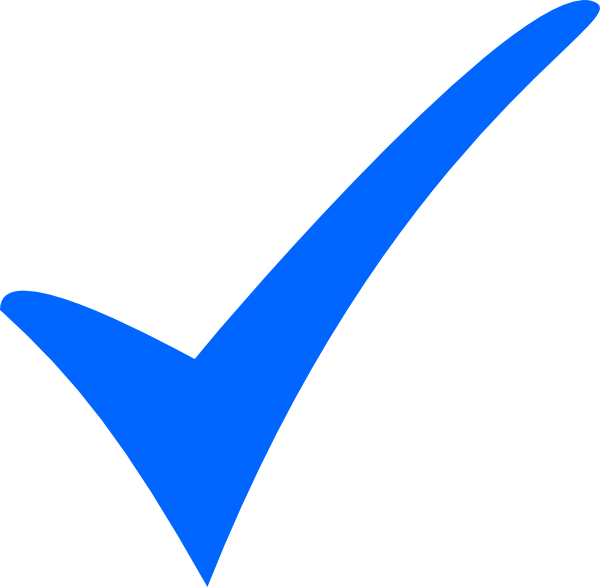 Electrostatic Adsorption: This reusable lint roller uses a specially designed brush that cleans up shedding by using an electrostatic charge to attract hair and dust. The result is a fur-free and lint-free surface that looks good as new.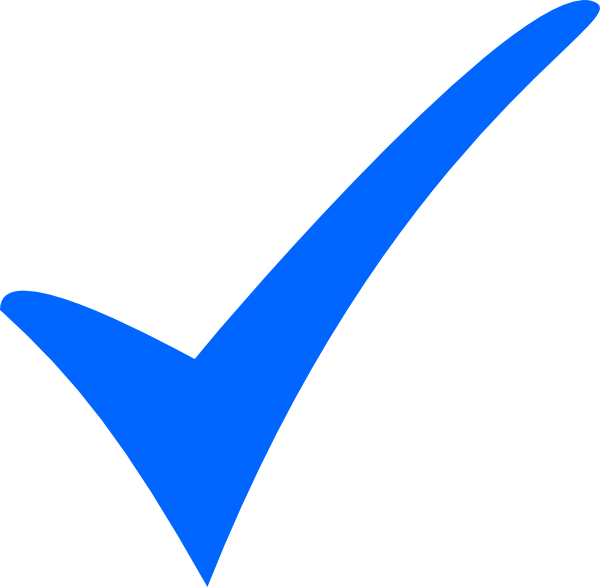 Reusable: You no longer need to keep buying sticky tape or refills. This roller is easy to clean and comes with a compartment that stores the pet hair you clean up. Just wipe the brush with a wet cloth and it's ready to be used again.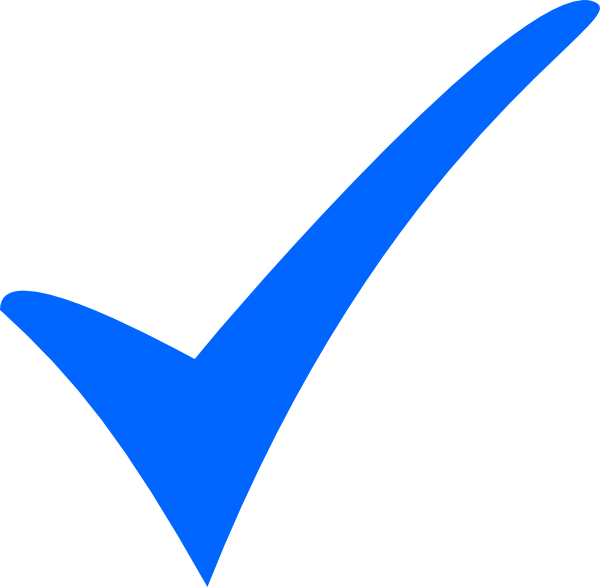 Has a Built-In Dust Bin: As you are removing pet hair, the brush also collects and stores the shedding inside the brush head for easy disposal. Push the button that opens up the lid to empty the compartment.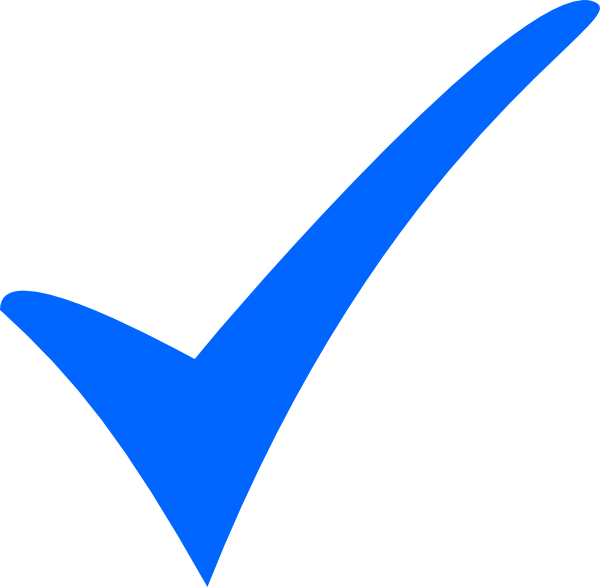 Easy to Use: No batteries or electricity needed. Just move the roller back and forth to remove pet hair.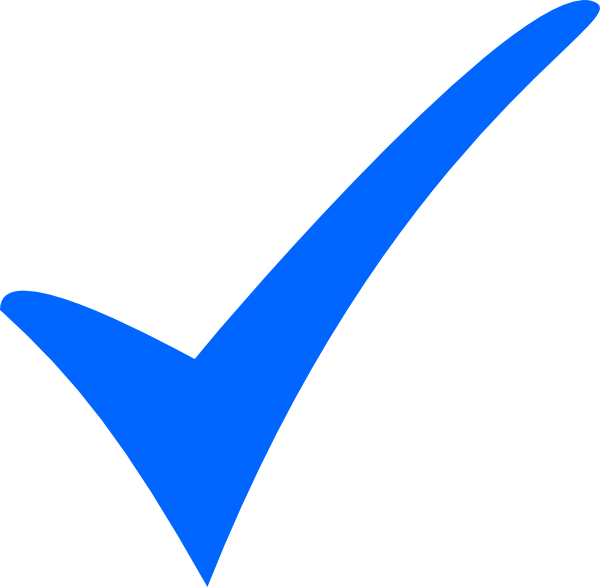 Create a Hair-Less Home: Use our hair remover on furniture, beds, carpets, sheets, pillows, clothes, and more. It works on a variety of surfaces, including cotton, linen, and wool. You can use it in your car too.
HOW TO USE CALMING PUP's PET HAIR REMOVER ROLLER:
Step 1: Roll it back and forth in short strokes to trap the into the chamber.
Step 2: Press the handle catch to open the chamber.
Step 3: Remove all pet hair and reuse it again and again again...
Secure Yours Today By Clicking The Blue 'Add To Cart' Button!
Shipping & Deliveries ✈️
United States:
Order Today & Get 8-12 Business Days Delivery! (After Receiving Tracking)
Generally delivery times are around 8-12 business days, not including weekends after receiving a tracking number.
Australia, UK, CANADA & Other Countries:
Deliveries outside USA will need 10-15 business days delivery due to location being outside United States. Additional time (1 Additional Week) may be present depending on delivery location outside USA. 
We don't support PO box deliveries. Please place other shipping address. Thank you!
Extra Delivery Notes: Wagg'' Furr Smileee!!
The Best Customer Experience To You!
We want you to have the best customer experience with online shopping, we are willing to go above and beyond to ensure you are happy with your purchase. 
We promise, you will not feel left out after shopping with us <3 We will always make sure to manually give you updates for your order almost everyday! (Literally)
We truly hope you shop with us, support Calming Pup and we hope you give your fur kids the best dog products we have to offer! 
Save 30% OFF Today + FREE USA Express Delivery
Click The Blue Add To Cart NOW!