Reversible Octopus - [Trending] Emotion Angry Happy Flip Me Octopus Plush Toy
SPECIAL DEAL! GET TWO FOR $15.95USD EACH!
😲Our Octopus Plush Is Blowing Up!

Our Stock Is Running Out Fast!
We're Pushing Our Last Bit Of Stock Before We Close Our Sale!

Buy More & Save More Or Miss Out!
Flip Me - Reversible Octopus Emotion Plush Toy
Express your mood, in the cutest way possible! 🐙 - As seen on TikTok!
Having a bad day? Cheer up yourself or your significant other with the Reversible Emotion Octopus Plush Toy - Guaranteed to turn that frown upside down!
Your Reversible Octopus friend will share mutual feelings with you. In just one single flip, you will get the emotional support you deserve during tough times, expressing your emotions in the cutest way possible!
Your perfect companion to share feelings with!
Add some humor to your life or even better, gift some more to someone else! A group of cute reversible octopuses are here to support you emotionally through thick and thin! Share your feelings with your New Cute Octopus Plush friend!
Why Choose Reversible Octopus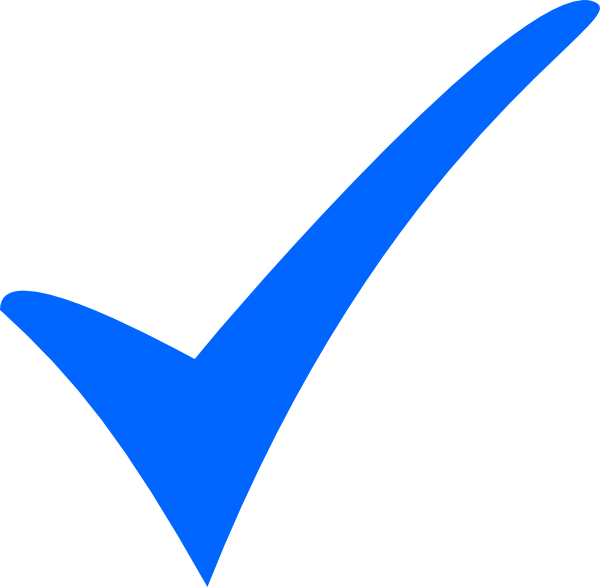 Express Your Mood In One Single Flip! - This Cute Mini Plushies Toy adopts a unique double-sided two-color design, which can be easily flipped into different colors and expressions. Unique design and realistic styling give you a very cute visual and sensory experience!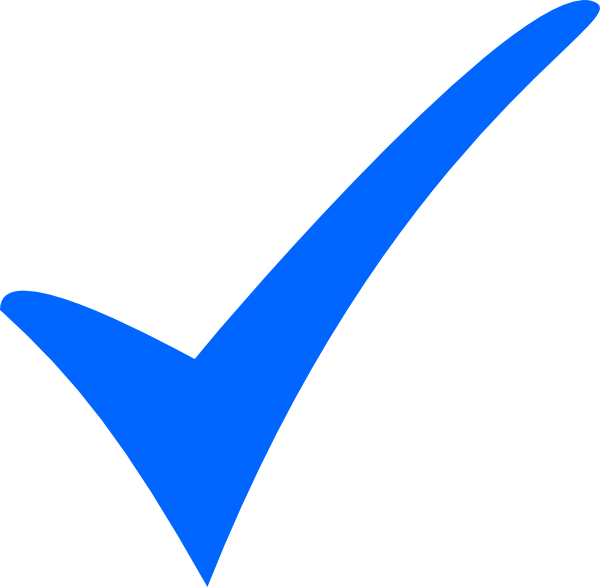 Super Cute & Huggable – Made of durable plush material, super soft and is filled with high-quality PP cotton material. Easy to clean, just use a small amount of soap and water to remove stains, and dry naturally.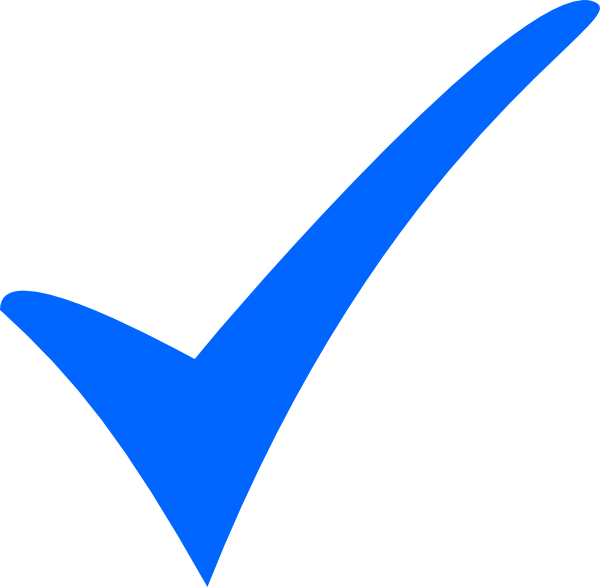 Wide Color Selection – Has different colors for you to choose from. Super soft and easy to flip inside out to express your mood!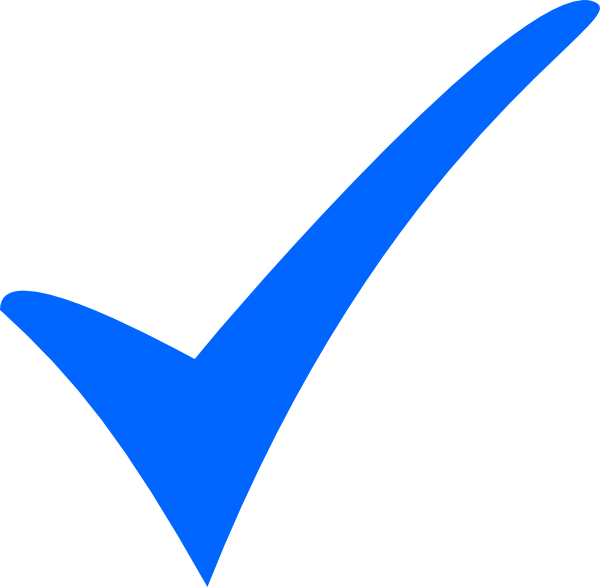 Great Gift Idea – Suitable as a gift for Christmas, Valentine's Day, your loved ones, or as a cute gift and other holidays for friends, couples, family and children.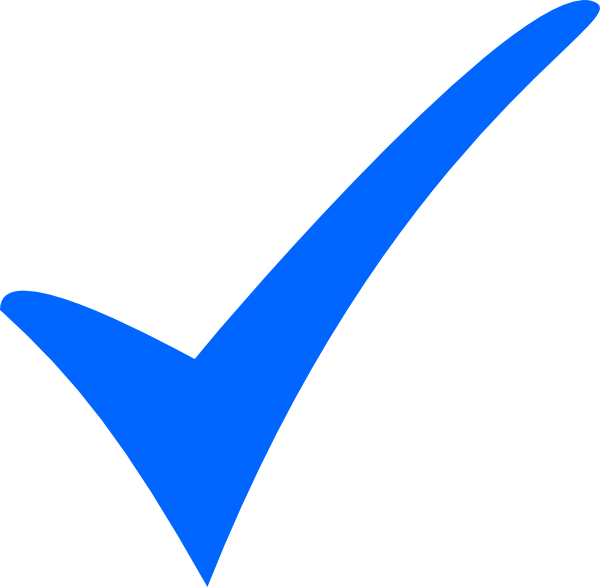 For Both Children & Adults - The cute and soft octopus plush dolls have smiling and sad expressions, clear outlines, safe and non-toxic, high-quality plush that doesn't tear or break easily.
Specifications

Filling Material: PP Cotton
Size: 20*20*10cm
Suitable for Kids & Adults, or a cute gift for your loved ones! Or simple someone who tends to be happy & angry in regular basis :)
Package Includes:
1 x Reversible Emotion Octopus Plush Toy 
Secure Yours Today By Clicking The Blue 'Add To Cart' Button!
Shipping & Deliveries ✈️
United States:
Order Today & Get 6-10 Business Days Delivery! (After Receiving Tracking)
Generally delivery times are around 6-10 business days, not including weekends after receiving a tracking number.
Australia, UK, CANADA & Other Countries:
Deliveries outside USA will need 10-15 business days delivery due to location being outside United States. Additional time (1 Additional Week) may be present depending on delivery location outside USA.
Extra Delivery Notes: Wagg'' Furr Smileee!!
 - We don't support PO box deliveries. Please place other shipping address. Thank you!
- Delivery address cannot be changed once ordered, in any case you wish to change after ordering, you will be liable for reshipment costs once we have confirmed an updated address with you (if and as applicable).
The Best Customer Experience To You!
We want you to have the best customer experience with online shopping, we are willing to go above and beyond to ensure you are happy with your purchase. 
We promise, you will not feel left out after shopping with us <3 We will always make sure to manually give you updates for your order almost everyday! (Literally)
We truly hope you shop with us, support Calming Pup and we hope you give your fur kids the best sleep they deserve! 
Save 36% OFF Today + FREE USA Express Delivery
Click The Blue Add To Cart NOW!